Our comprehensive services for owners
Would you like to sell your property in Tuscany or Sardinia? Are you looking for a reputable real estate agent with sound market expertise and many active prospective buyers? With over 25 years of experience, many years of market knowledge and passion, we will gladly take over the marketing of your property. We will advise you regarding all the documents necessary for the sale and prepare an informative property presentation, usually in cooperation with professional photographers, in order to introduce potential buyers to your property in the best possible way. Your property is as individual as our clients. Our skill is to match the right customer to the right property. Our many years of experience in this field can save homeowners many tedious viewings: on average, we achieve successful closing with less than 3-5 viewings as they are carefully targeted from the start. Naturally, our all-inclusive service includes leading you through the closing phase up to the notary´s appointment. We are always available for you and can help you with every little issue thanks to our know-how and professional advice.
During the acquisition of our property in Tuscany, Ms. Hohmuth advised us in line with our needs and always independently. She always took the necessary time, be it during viewing or for the inevitable tasks and questions during the purchasing process, as well as afterwards. Her expertise and network helped us a lot throughout the buying process, but also afterwards.
Guardistallo, Pisa Region, Germany
09.12.2018
From the very start we received comprehensive consultation and assistance regarding all issues related to the real estate purchase (Italian tax number, Italian bank account, etc.). This included making sure we were well connected with important local contacts and residents.
Trinità d'Agultu e Vignola, Italy
17.01.2019
Stefan K.
Thank you very much for the competent and very good support during the purchase of our property in Italy. I can recommend Mrs. Hohmuth without reservation.
CALDANA, Italy
09.09.2019
Michael W.
Confidentiality, professionalism, knowledge of the country including language and networks are priceless assets.
Liscia di Vacca, Italy
05.06.2021
Arndt G.
Our real estate agent, Corinna Hohmuth, was very committed, competent, and provided comprehensive support during the purchase of our property abroad. Thanks to her many years of experience, she was able to provide us with helpful information in all relevant areas. Her answers were always timely and appropriate.
Lupsingen, Switzerland
01.08.2021
Michael T.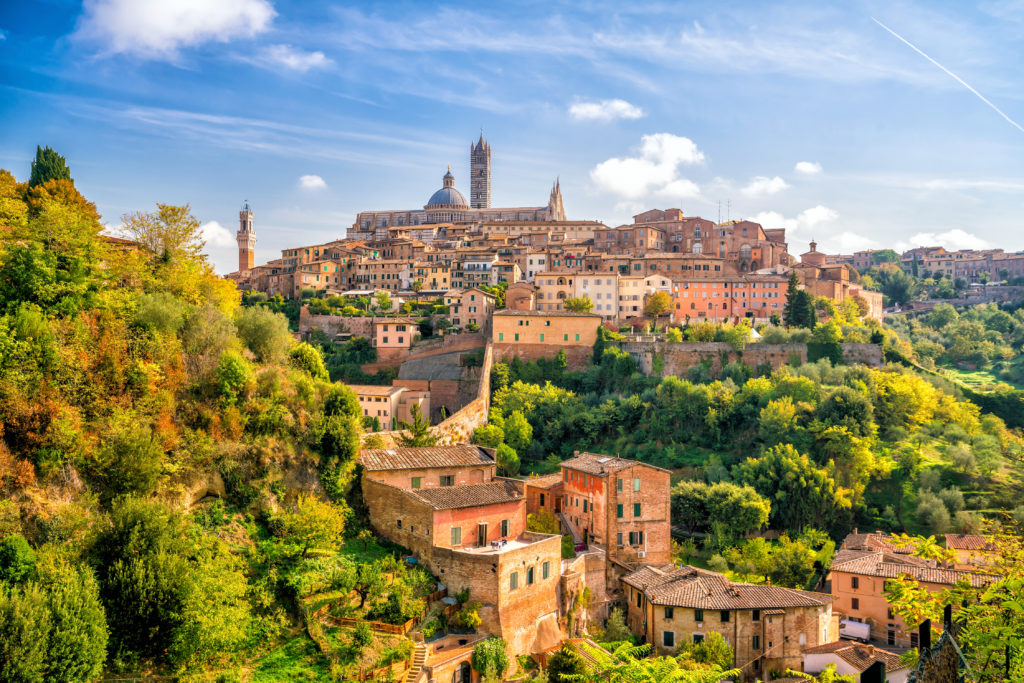 Selling my property
What price should I ask? What is the best way to market my property?
We will be happy to give you an initial assessment in a personal meeting. We know the Italian real estate market and are happy to help you market your property skillfully and ensure potential buyers are targeted. Our spectrum of tasks include preparations for the contract of sale and arranging appointments, up to the smooth handing over of the property.
The ideal real estate presentation
Photos provide potential buyers with their first impression of your property, so are crucial to optimal marketing. There is a very large selection of properties for sale on the Tuscan real estate market. To stand out and draw attention to your property, we recommend high quality photographs. We have been working for years with professional photographers who not only take high quality photos of your property inside and out, but also take aerial photos with a drone or create a virtual tour upon request. Video recordings are also possible – these diverse presentation options will undoubtedly leave a strong first impression with potential buyers!
Do you have any questions about our services, or would you like to make an appointment?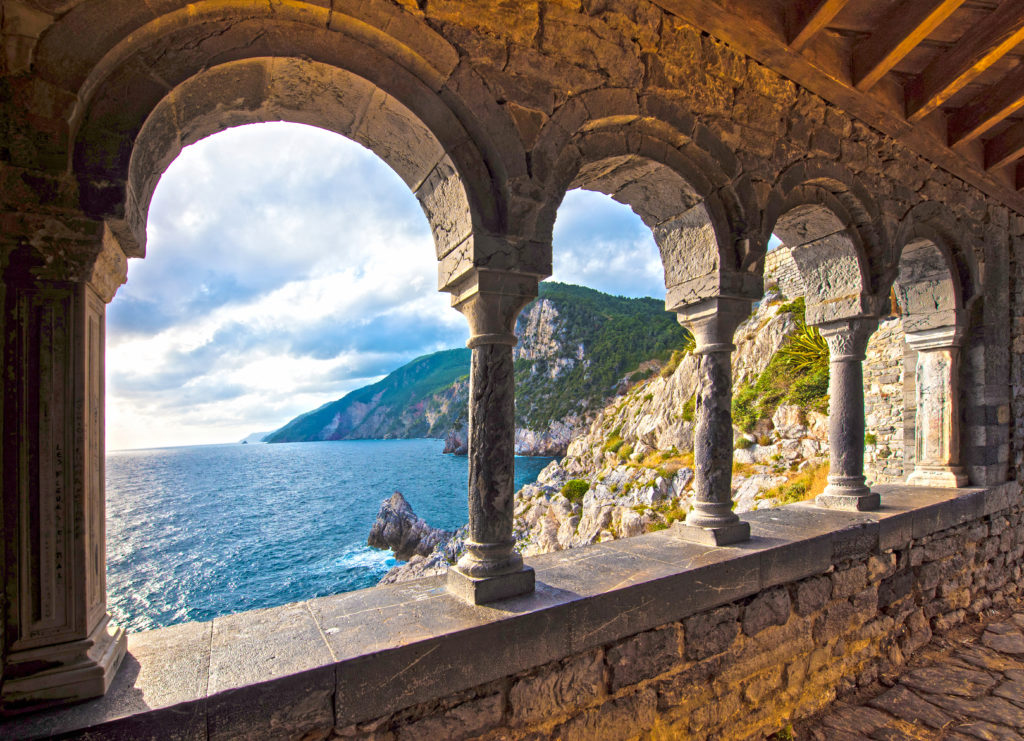 Further services
We offer you a complete package for the competent marketing of your property, always keeping an eye on the current market in order to achieve a fair price. To maintain privacy in relation to luxury properties, discreet marketing is also possible upon request. In this case, your advertisement will be shown directly to suitable interested parties and will not be published on our website or portals. In this case, your offer remains safe in our database until a suitable buyer is found. This way you can sell your property in a relaxed manner without having to advertise in the public domain.
Would you like to sell your property and know more about our services? We look forward to your call or your message via the contact form.
Would you like to sell a property?