Rent a property in Tuscany or Sardinia
A unique landscape of vines, colorful olive trees and endless sandy beaches: you can enjoy all this with a property in Tuscany or Sardinia. Whether Florence, Chianti or Siena, our experts at Toscana Landhäuser will put you in touch with the best partners for a successful vacation in the right rental property. Our reliable partners will ensure that renting is a carefree process from the very beginning and thus enable you to enjoy a stay characterized by calm and relaxation in the land of your desires, Italy.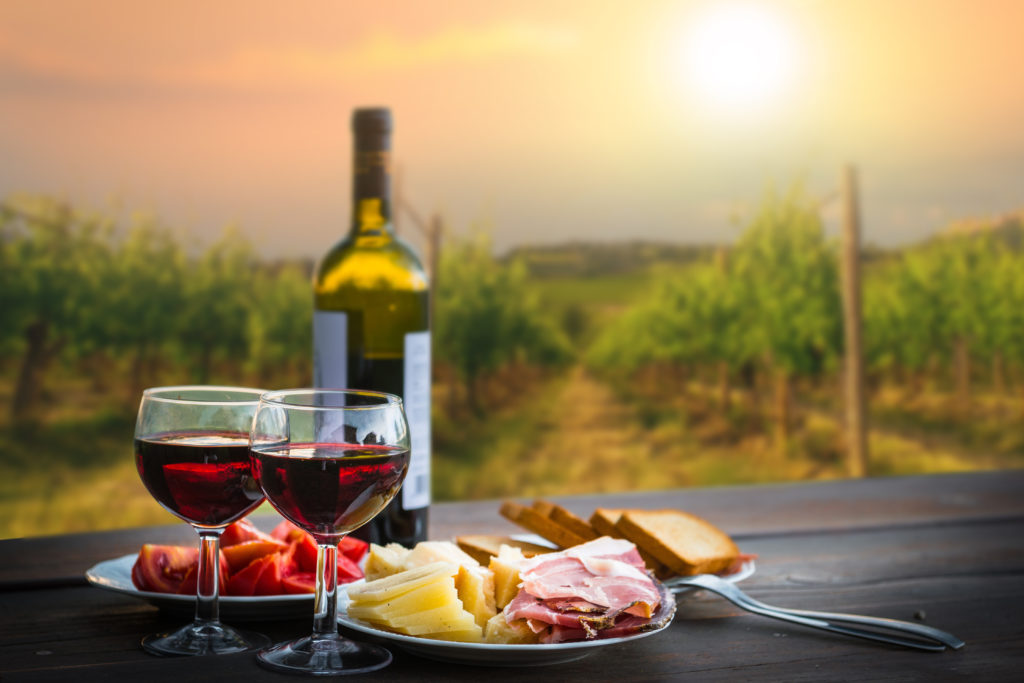 Quality of life with a rented residential property
Is it too early for you to buy your own property in Tuscany or Sardinia? Would you rather just enjoy your vacations, stay flexible and get to know different regions? With a rented property this is no problem. Whether luxury villa or rustic farmhouse – our selected partners offer you a wide range of properties that will certainly suit your taste.
Enjoy your well-deserved time out and let the days pass by serenely, for example with a glass of full-bodied wine on the terrace of a magnificent villa with a dreamlike view of the Tyrrhenian Sea, or with an espresso in the cozy café next to a city apartment, immersed in typical Italian bustle and lust for life. Discover the versatility of Italian cuisine in the lively centers of Siena, Pisa, Florence or Livorno, which offer infinite culinary highlights on a relaxed evening stroll. Alternatively, country houses or "stazzu" invite you to spend lazy evenings reveling in abundant nature and silence – the perfect environment for complete relaxation.
Our reliable partners ensure a carefree rental process from the very beginning, allowing you to enjoy a stay characterized by perfect tranquility and learning to slow down in the land of your desires, Italy.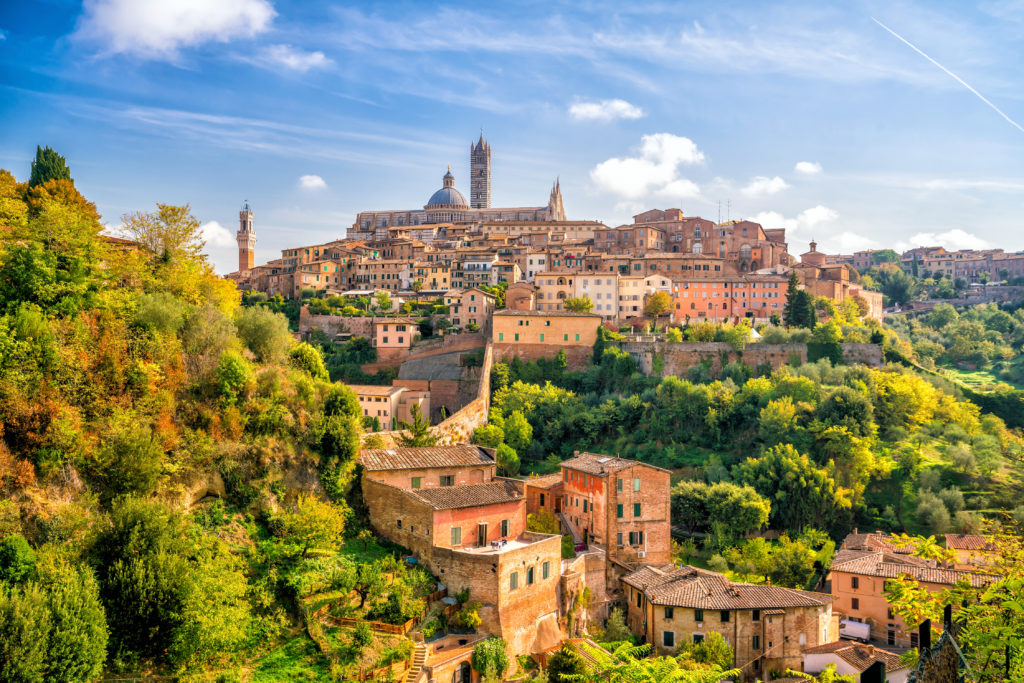 Serious offers from serious partners
Last but not least, you should not forget the quality of our real estate offers. We always attach great importance to having high-quality real estate in our own portfolio and that of our partners. On the basis of the property presentations, you will learn everything worth knowing and about the property´s special features. Unlike a do-it-yourself search, with the risk of encountering dubious offers, here you know from the start what to expect.
You will deal only with trusted and reliable partners from our network, who we can refer you to in full confidence.