In the heart of Tuscany: real estate for gourmets and connoisseurs
Tuscany welcomes you with a diverse natural landscape and vibrant cities like Siena or Florence. Here you will find sunny vineyards, lush olive groves and breathtaking views of the rolling hills.
Looking for a property with a tower room, its own vineyard or a driveway that leads through a cypress-lined avenue?
Whether you are looking for a "Leopoldine" style villa, a typical farmhouse, a vineyard or a castle, we can help make your dream come true.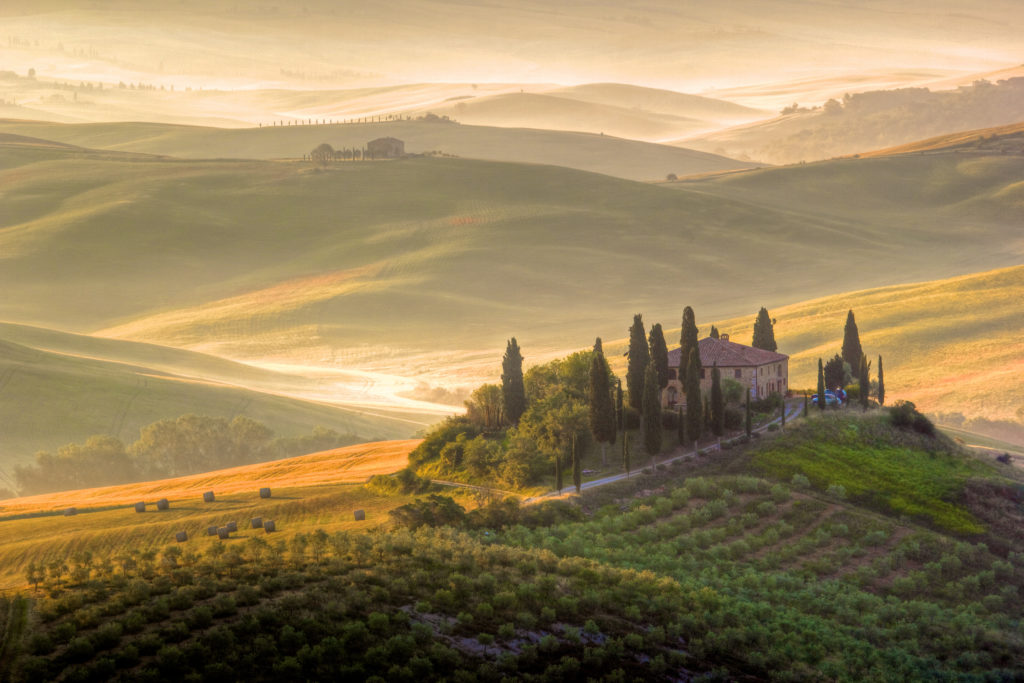 Real estate in Italy's finest regions
The sunrise casts its light on the dew-covered hills and misty slopes of the Apennines: a view like a painting could soon accompany you every day. Buying real estate in Tuscany ensures that you will be treated to magnificent views of the rolling hills of Italy and its dreamy atmosphere. Green meadows, river and lake landscapes, as well as olive groves and grapevines, create a harmonious and relaxing backdrop to life here. No wonder that the interest in real estate in rural Tuscany – in one of the most livable spots on our planet – is constantly increasing.
Revel in picturesque locations characterized by peace, serenity and often untouched nature. In this idyll you will find, for example, spacious villas with park-like gardens or rustic farms with natural charm and a pool, so that you lack nothing in your well-earned time-out.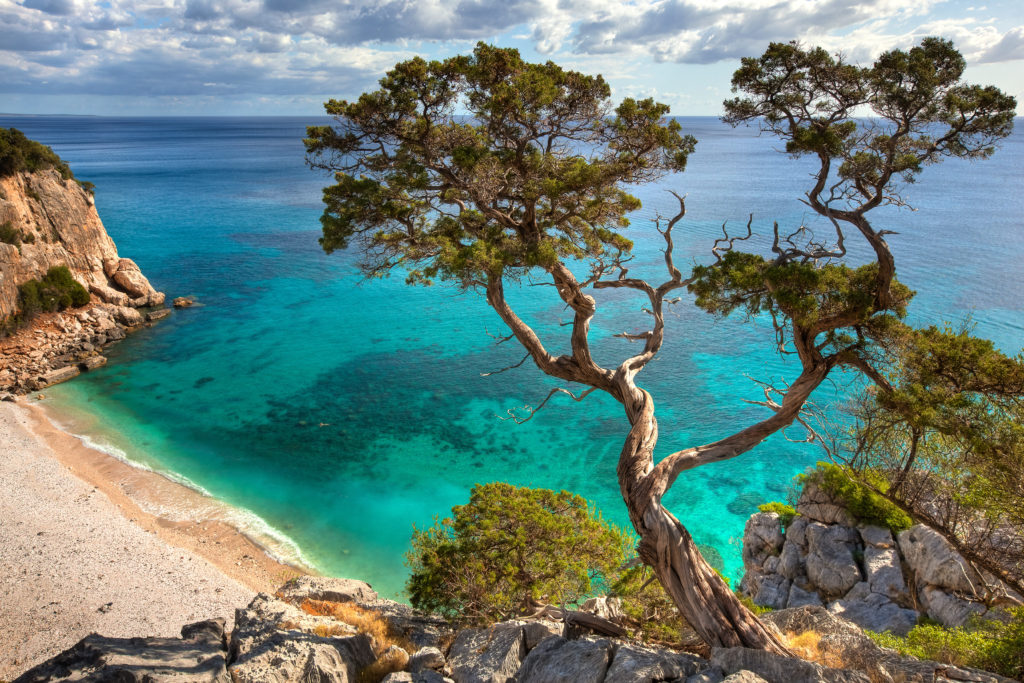 Advice on investing in Tuscany
We at Toscana Landhäuser offer you not only a large selection of properties on the market, but also the opportunity to benefit from exclusive offers not available to everyone. Selected prospective buyers receive these following a specific search enquiry.
Once you have found a property, we will be happy to advise you in detail regarding a suitable use. Is it perhaps an ideal second or permanent residence? Or will the property be a hit with prospective tenants? Would you like to get into the "agriturismo" business? The possibilities are manifold and can be molded entirely according to your requirements and expectations of the Dolce Vita.
Property search request
We will find your personal dream property in Italy for you.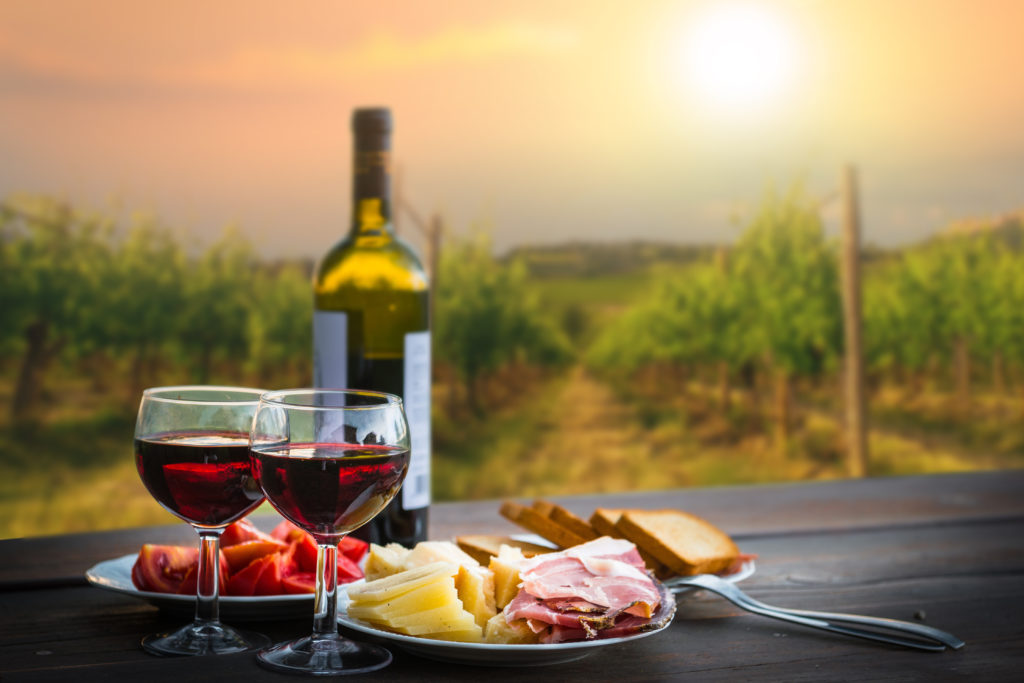 Properties on the coast: when it must be the seaside
Our real estate offers in the coastal region of Tuscany constitute an alternative both for investors and those wishing to move country. Here you can relax in villas with sea views and stroll along the popular Tuscan coast above the Ligurian or Tyrrhenian Sea. Exciting possibilities also await not only capital investors on the island of Sardinia. Just contact us if you would like to purchase a property.