Virtual tours: First impressions online
View a property in the comfort of your own home and then decide whether it suits your needs: This is possible with virtual tours. Since only a small number of potential buyers live directly on site, a virtual tour is a good way to present a property in advance. In addition, a virtual tour has advantages for buyers and sellers, you as a buyer can get a comprehensive picture of the property in advance and you as an owner can avoid unnecessary "viewing tourism".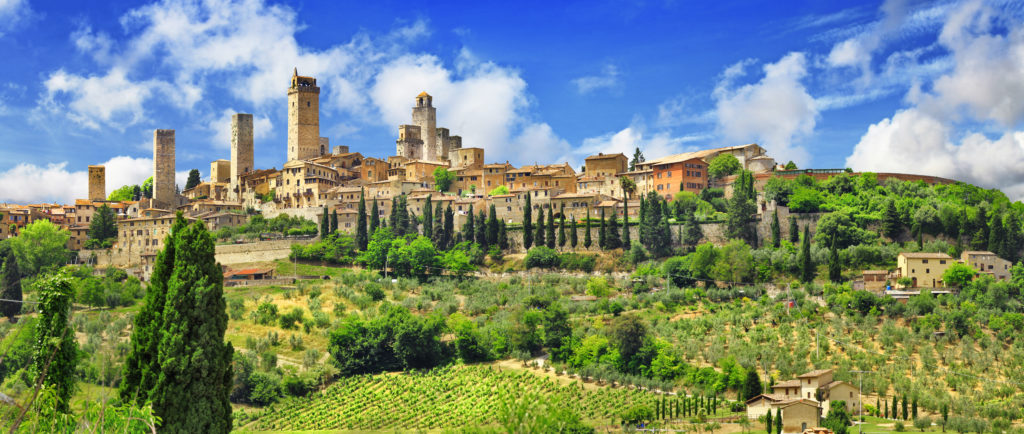 Der virtuelle Rundgang im Überblick
Bei einer virtuellen Besichtigung haben Interessenten die Möglichkeit die Immobilie online zu betreten und sich in den verschiedenen Räumen umzusehen – ganz so – als ob Sie tatsächlich in der Immobilie wären. Fotografien mit einer speziellen Kamera werden dabei zu einem 360-Grad-Rundgang zusammengefasst und ausgewählten Interessenten zur Verfügung gestellt. Dies ermöglicht den Kunden einen guten ersten Eindruck der Umgebung und Raumaufteilung des Objektes.
Leider wird unsere Zeit immer knapper, daher ist es für viele Interessenten ein großer Vorteil wenn Sie die Immobilie bereits vorab – virtuell – besichtigen können. Hinzu kommt dass es sich oft um eine Ferienimmobilie oder einen Zweitwohnsitz handelt und somit eine Besichtigung vor Ort nicht immer ohne weiteres umsetzbar ist.
Nicht zuletzt haben uns die vergangenen Monate gezeigt, wie wichtig diese Möglichkeit ist wenn z.B. eine Reise nicht wahrgenommen werden kann oder die äußeren Umstände es nicht zulassen.  Eine "online Besichtigung" bringt Sie als Kunden Ihrer Traumimmobilien ein Stück näher.
Selbstverständlich schließt sich an den virtuelle Rundgang die reale Besichtigung an um schlussendlich das Bild der Immobilie zu vervollständigen.
Vorteile für Interessenten
Ein entscheidender Baustein in unserer Firmenphilosophie ist die individuelle Beratung unserer Kunden. Wir besprechen mit Ihnen Ihre persönlichen Wünsche und Anforderungen an Ihre zukünftige Immobilie und gleichen diese mit den Objekten in unserem Portfolio ab.  Ein erster virtueller Rundgang der vorgestellten Immobilien ist dabei sehr hilfreich um die Lage und Qualität der Immobilie zu erfassen. So können Sie die Immobilie in aller Ruhe und ohne Zeitdruck erkunden und auch den ein oder anderen detaillierteren Blick in die verschiedenen Räumlichkeiten werfen.
Haben Sie noch Fragen zu unseren Leistungen oder möchten Sie einen Termin vereinbaren?
Dann kontaktieren Sie uns!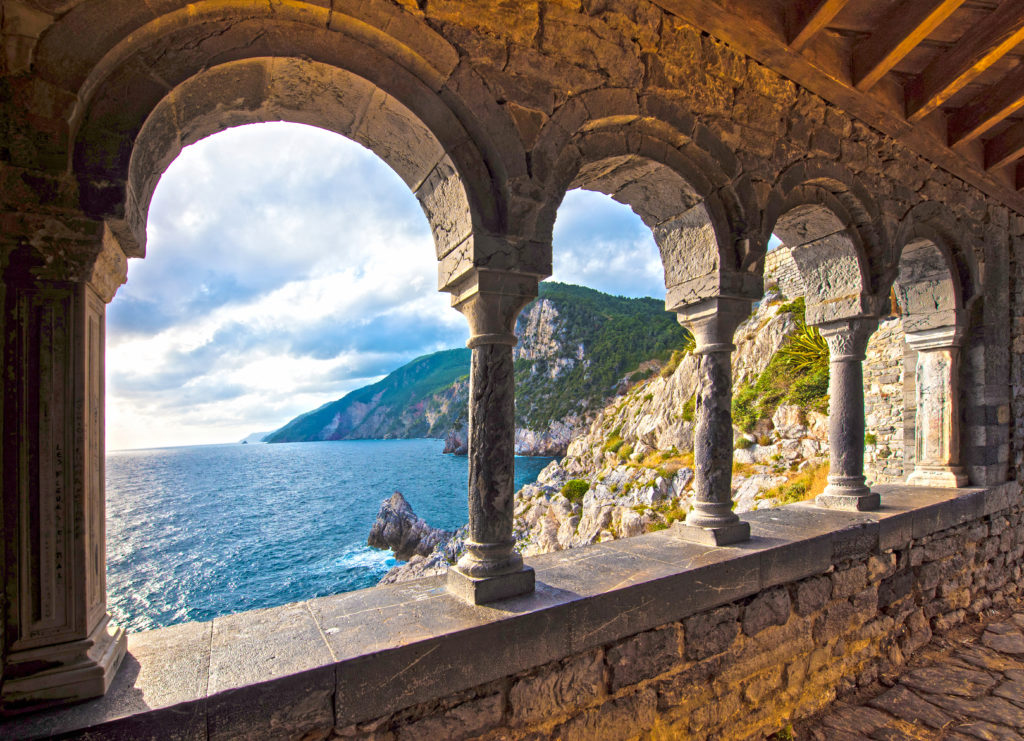 Benefits for owners
If you, as a seller, offer a virtual tour, the first thing you do is increase the number of interested parties. Because with this "plus" in service, your property attracts potential buyers and thus draws attention to your property.
At the same time, you avoid viewing tourism. Through the online tour, interested parties crystallise who have a realistic intention to buy. In addition to professional pictures, you not only give your exposé a higher profile with virtual tours, but also accelerate the sale because prospective buyers who have got to know your property well through the virtual tour know what to expect on site and can make a decision more quickly and come to a conclusion.
An example for a virtual tour