The coast of Tuscany: life by the sea
Tuscany inspires not only with its world-famous rolling hills or the magnificent Chianti area, with its alternation of vineyard and olive grove landscapes and evergreen holm oak woodlands. Its approximately 300 km long coastline also offers many fine sandy beaches, unspoiled countryside, the famous and surprisingly varied Maremma area, and a unique lagoon landscape on the "Monte Argentario" peninsula. Those who love the sea will find everything here: nature, art and culture as well as culinary delights in a variety of fantastic places to eat, from simple trattorias to high-end restaurants. There really is something for everyone here.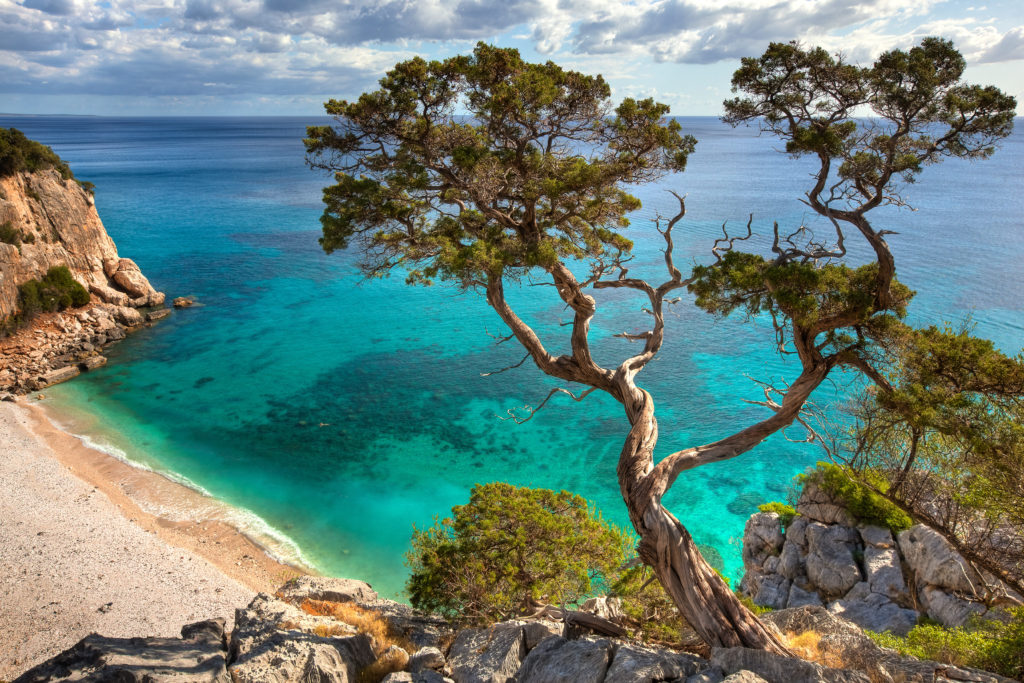 Get to know the joys of Italy
A better quality and slower pace of life, as well as broad variety in terms of culture and scenery, are what a property in Italy can offer. After buying a property in Tuscany, nothing stands in the way of you enjoying a fabulous vacation 365 days a year. Especially the coastal region will captivate you with its wonderful Mediterranean climate and many days of sunshine. It is often possible to reach the Ligurian or Tyrrhenian Sea directly from your own property in just a few minutes. Thanks to Toscana Landhäuser, the dream of your own home in Italy is within reach.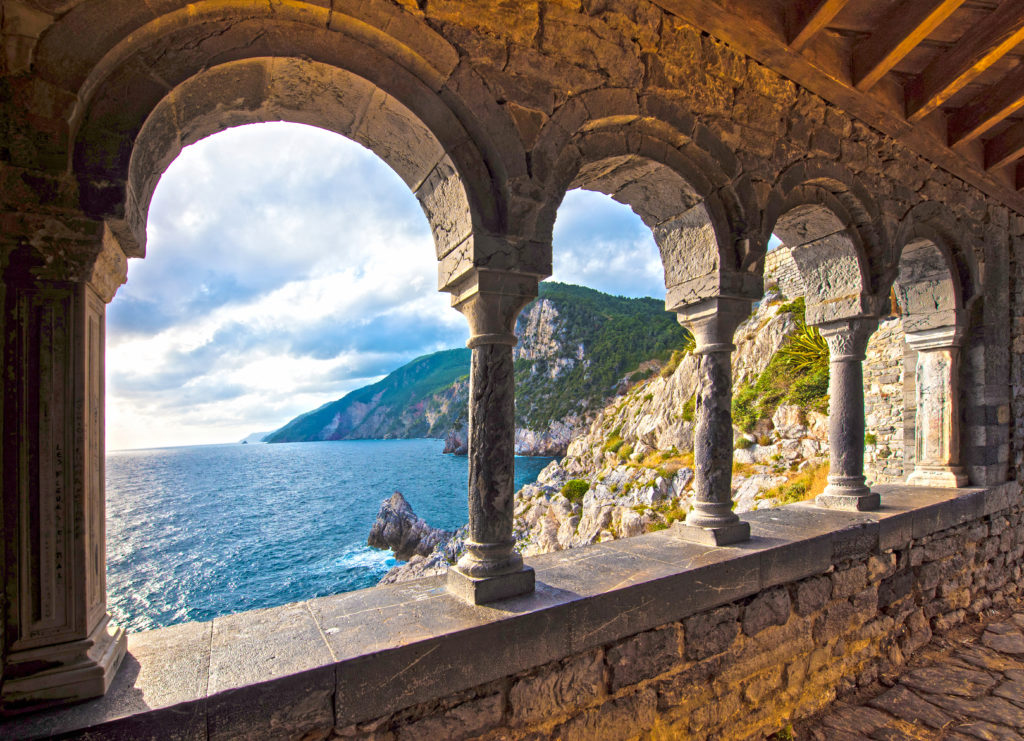 Dolce Vita in the coastal towns
Pause and relax… Italians´ positive attitude, charm, perennial good mood and their love of life is contagious. Soon you too will be enjoying the Dolce Vita, for which Italy is so famous, to the full. This combination of incredibly beautiful natural landscapes and culture, picturesque coastal towns like Livorno, Viareggio or Castiglioncello, or famous smaller destinations like Bolgheri, Casale Marittimo, Massa Marittima or Castiglione della Pescaia make this area so unique. Charming villas with sea views, wineries, fine country houses or "agriturismo" farms to gain an income from all await you in our portfolio.
Classic single-family homes and country houses with large estates are also among the properties that characterize the coastal region and can make dreams of long-term vacations come true. Alternatively, you can invest in vacation apartments or houses that can be rented out to tourists and, of course, you can use yourself at any time.
Inland from the Tuscan coast lies a region that is home to world-famous cities such as Pisa, Grosseto or Lucca. In the surrounding countryside, picturesque estates and country villas, as well as unusual properties such as castles or fortresses, are waiting to be discovered by you. We can offer special properties to satisfy any desire.
Property search request
We will find your personal dream property in Italy for you.
Alternatives for prospective buyers
Not only the coastal region of Tuscany has its charm. How about, for example, a cozy farmhouse in the middle of Tuscan vineyards, offering peace and immersion in nature thanks to its secluded location? Or would you like to be awakened every day by the gentle sound of the sea and enjoy a view of picturesque beaches in Sardinia? We will be happy to search specifically for your dream property.