Toscana Landhäuser: your real estate agent for Tuscany and Sardinia
Do you also dream of the "Dolce Vita"? Do you long for wonderfully warm temperatures and a view of picturesque rolling hills while enjoying a good cappuccino or a glass of wine? Would you also like to experience this vacation feeling in your everyday life? Then why not experience multifaceted Italy – with all its scents and colors – as the owner of your very own property in Tuscany or Sardinia? Whether you are looking for a home near the sea, a typical country house or a vineyard – we at Toscana Landhäuser have been making dreams come true for over 30 years and will help realize your dream of the "Dolce Vita" with our experience, knowledge and passion.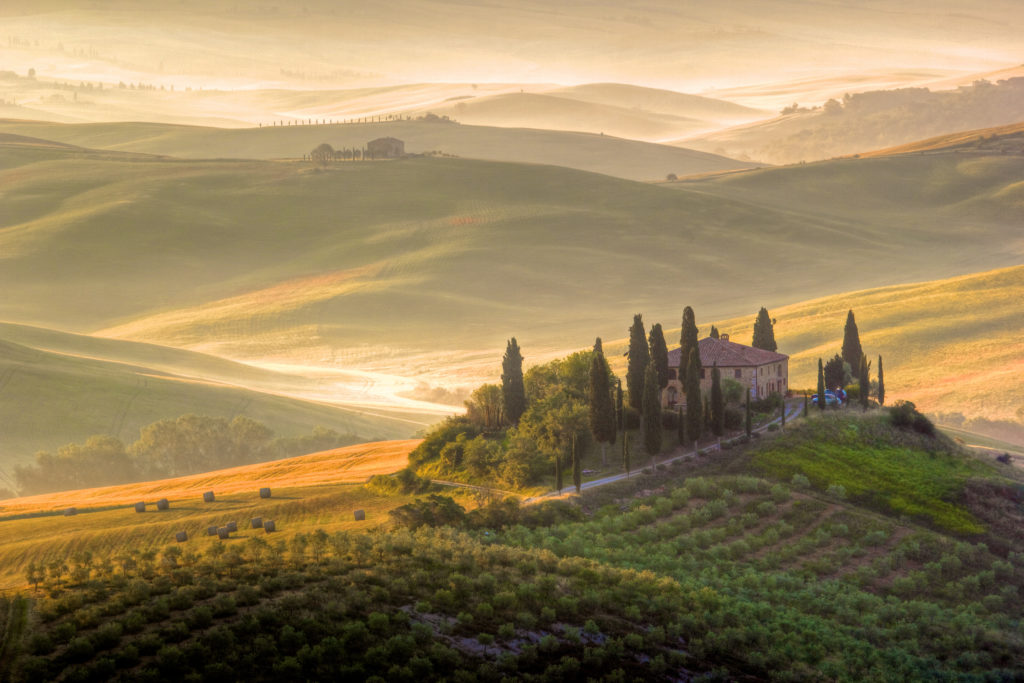 Your dream life in Italy
To support you in your search for your ideal property, we start by listening to your wishes and accommodation needs and providing an individual consultation. On this basis, we recommend suitable properties from our hand-picked and high-quality portfolio. Next, you will be able to visit the pre-selected properties on a tour of inspection, which will serve as the basis for your decision regarding your new home. We aim to inspire you with our hand-picked property selection and lead you quickly and efficiently closer to your dream. Thanks to our expertise and multilingualism, you will be able to conduct the purchase-related formalities at a notary's office in Italy in your own language. Following the purchase, we will be happy to help you with any other formalities necessary for you to settle into your new adoptive country or permanent vacation home, and with the implementation of your future plans.
Property search request
We will find your personal dream property in Italy for you.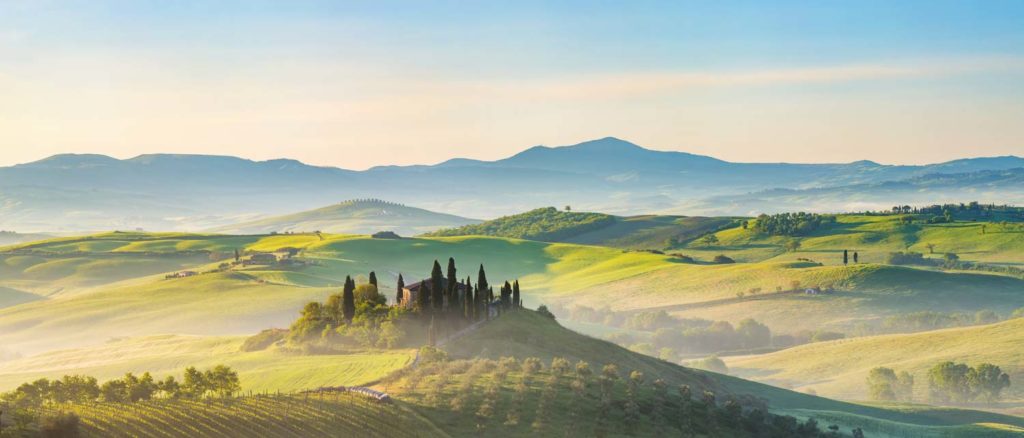 Sharing great quality of life - selling real estate in Italy
Has your situation changed so that you can no longer take care of your property abroad? We would be happy to help you market your property professionally and support you in selling it. Give us the key to your property in Italy and we will take care of the rest. Of course, we will inform you about individual appointments and discuss them with you beforehand.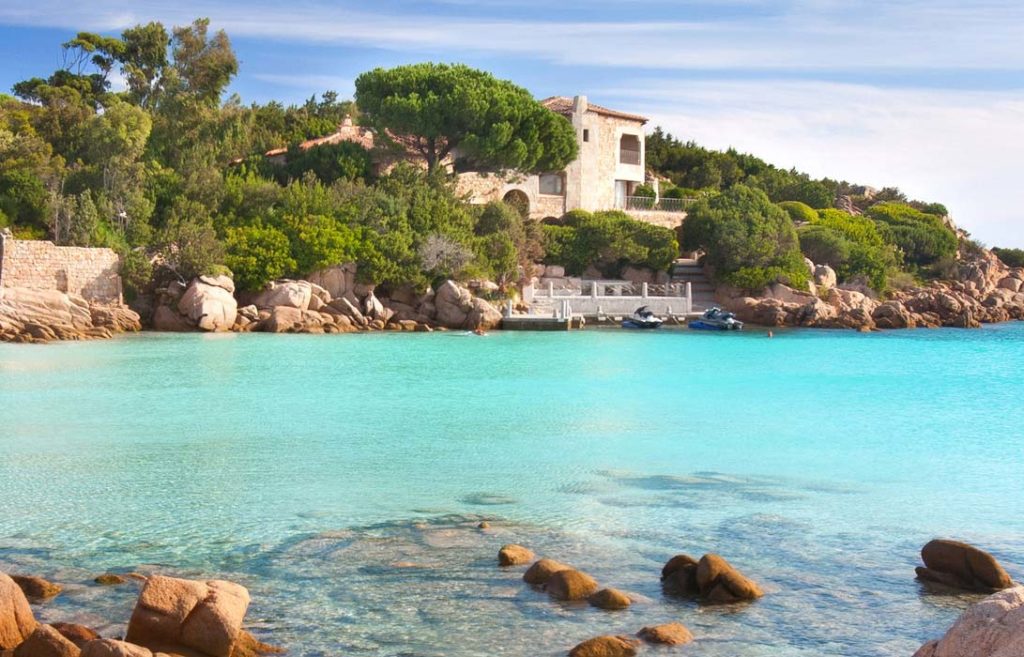 High quality is the key to success
Buy or sell in line with current market conditions, taking advantage of professional advice and sound market knowledge.
A key component to ensure success is a high-quality property presentation. This is where prospective buyers get their first all-important impression of your property. We create a high-quality presentation with the corresponding photos of your property and help you to compile all the necessary documents for its sale. Extras such as aerial photos or a 360° tour of the property provide an even more detailed impression if desired.
This benefits owners and prospective buyers alike: you as a seller can be sure that your property is presented in the best possible way and prospective buyers immediately enjoy a comprehensive picture of your new property.
Last but not least, our real estate specialist inspects almost all properties in our portfolio in advance. This enables us to present selected high-quality real estate to you and accompany you effectively towards acquiring your new dream house.
Our team at Toscana Landhäuser will support you every step of the way.
Would you like to know more?
If you would like to contact us personally, please leave us a message. Don't forget to include your contact address, phone number and email, as well as the reason for your call.
Here you can see the opinion of our customers, gathered for you via a neutral platform.
During the acquisition of our property in Tuscany, Ms. Hohmuth advised us in line with our needs and always independently. She always took the necessary time, be it during viewing or for the inevitable tasks and questions during the purchasing process, as well as afterwards. Her expertise and network helped us a lot throughout the buying process, but also afterwards.
Guardistallo, Pisa Region, Germany
09.12.2018
From the very start we received comprehensive consultation and assistance regarding all issues related to the real estate purchase (Italian tax number, Italian bank account, etc.). This included making sure we were well connected with important local contacts and residents.
Trinità d'Agultu e Vignola, Italy
17.01.2019
Stefan K.
Thank you very much for the competent and very good support during the purchase of our property in Italy. I can recommend Mrs. Hohmuth without reservation.
CALDANA, Italy
09.09.2019
Michael W.
Confidentiality, professionalism, knowledge of the country including language and networks are priceless assets.
Liscia di Vacca, Italy
05.06.2021
Arndt G.
Our real estate agent, Corinna Hohmuth, was very committed, competent, and provided comprehensive support during the purchase of our property abroad. Thanks to her many years of experience, she was able to provide us with helpful information in all relevant areas. Her answers were always timely and appropriate.
Lupsingen, Switzerland
01.08.2021
Michael T.