Perfectly staged: Photography and aerial photography for your property
The first impression has a decisive effect, this also applies to the real estate search. Often the first picture decides whether the customer is interested in a property or "clicks on". We attach great importance to the right real estate presentation and therefore work "hand in hand" with professional photographers. It is important to us to present the property as authentic and high quality as possible to give the customer a comprehensive first impression, which is then completed with detailed information about the property.
You as a seller can also use our service to visualize the uniqueness of your property, the attitude towards life and the atmosphere around your property.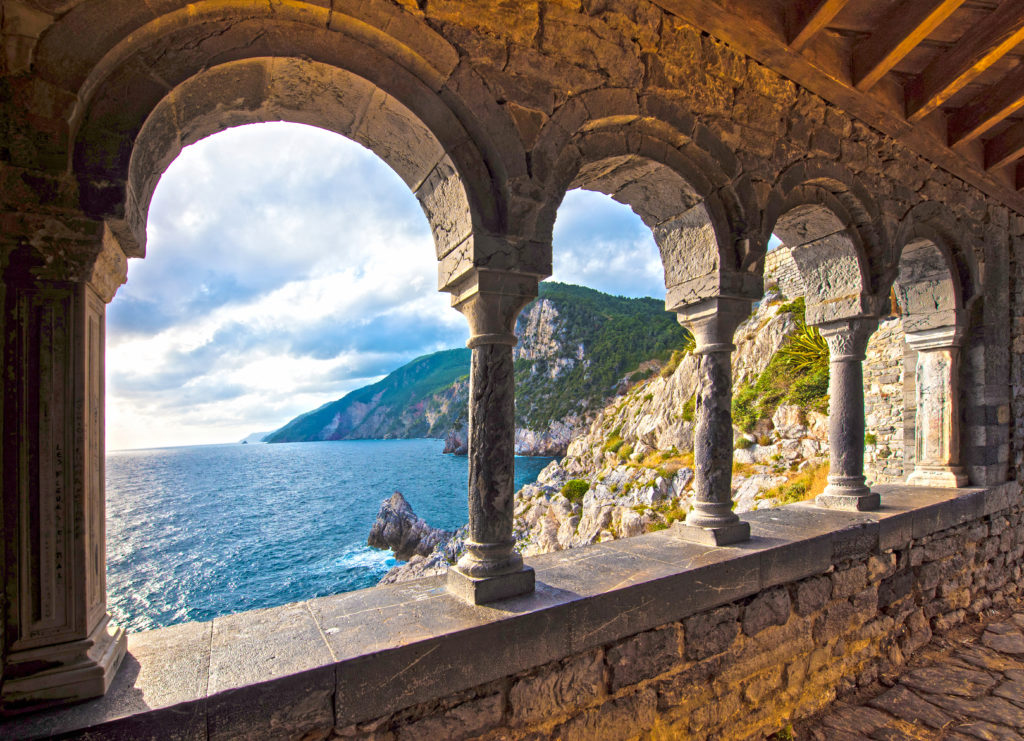 Why are professional photos so important?
It is important to us to present the property in the best possible way, this includes high-quality photographs by professional photographers. We have been working for several years with selected photographers who put your property in the best possible light. We want to make the subtleties and possible details of each property visually imaginable to every prospective buyer. Authenticity is also very important to us in order to present the property as it really is.
The goal is to address the right prospective buyers with the right presentation.
Do you have any questions about our services or would you like to make an appointment?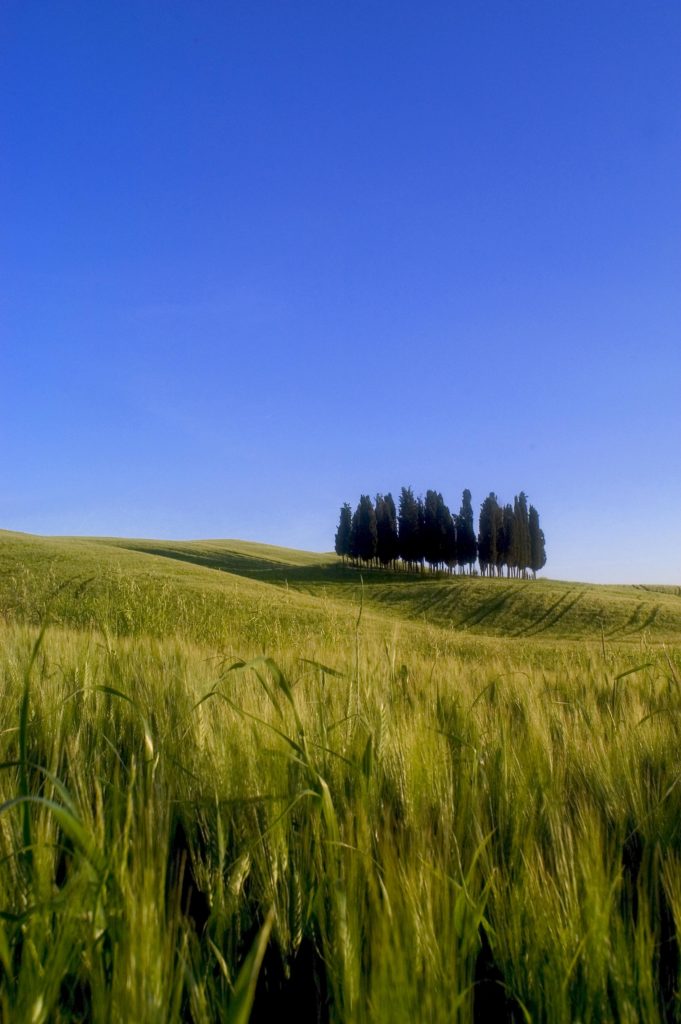 Aerial photography as a contemporary extra
Your property is located right next to a gorgeous sandy beach along the Tuscan or Sardinian coast? Or is it surrounded by beautiful countryside with olive groves and vineyards? With aerial photography, you can show prospective buyers the full beauty of your property and the surrounding area. Especially if the property is located far away from the current residence of the prospective buyers, aerial photos are a sophisticated and important addition to the exposé, as they enhance the effect of a property – for example, a stand-alone rustico with a driveway surrounded by cypress trees in the middle of vast fields or vineyards. We use drones to produce modern aerial photographs and thus round off the first impression of a portfolio in a coherent way. Questions like:
Is it a densely built-up or rather secluded (= quiet) location?
Is the property surrounded on all sides by other houses or are there sheltered spots?
Are there potential sources of noise in the immediate vicinity?
are answered in advance by the bird's eye view photos.
Bonus: Home Staging als verkaufsfördernde Maßnahme
Upon request, we additionally rely on home staging. Instead of showing your personal furnishings, our home stagers orient themselves on site to common local or luxury living concepts. In this way, your property is presented in the best possible way and offers prospective buyers mental space to develop. Do you have any questions? Then please feel free to contact us.