Welcome to Sardinia, the pearl of the Mediterranean
Sardinia stands for long – Caribbean-like – sandy beaches, turquoise waters, picturesque granite rock formations jutting into the sea, unspoiled nature and Italian flair. Whether you are looking for a simple "stazzu", an elegant villa with a sea view or a cottage in the countryside, Sardinia has something for everyone. The pleasant climate, low population density and numerous natural beauties will inspire you every day anew. Here you will find the sophisticated life of the Costa Smeralda – an internationally renowned destination for the rich and beautiful, who flock to both the land and sea here during the summer months. Not far away, extreme sports enthusiasts will find their surfing and kitesurfing paradise. On quiet stretches of coast, you can even watch a herd of wild horses galloping through the sea. Sardinia is extremely diverse and offers something for everyone who loves the sea and nature.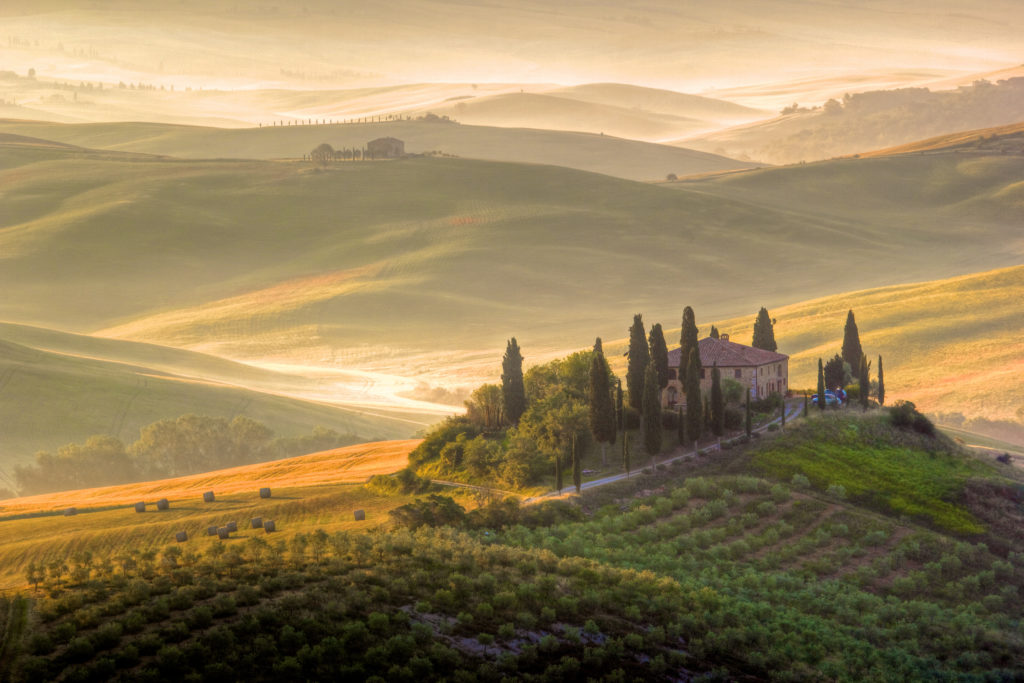 From luxury living on the Costa Smeralda to "stazzu" on the north coast.
Would you like to enjoy the country life to the fullest, for example on the north coast of Sardinia in a typical "stazzu", or would you prefer the exclusive lifestyle of the Costa Smeralda? With its great diversity, Sardinia offers something for everyone. The island is a real treasure, thanks to its Mediterranean climate and untamed nature on the one hand, and on the other hand a certain luxury, making it attractive to celebrities from film, sports and business. Treat yourself to this unique lifestyle with a property in Sardinia, whether a former farm, an estate in the countryside or a luxurious villa. This is a decision not only for a sound investment, but also to immerse yourself in an inimitable lifestyle that cannot be measured in monetary value. Moreover, great returns can be achieved when renting out your property in the future. Talk to us and we will give you examples.
Property search request
We will find your personal dream property in Italy for you.

Your dream property in Sardinia
Spend your life in Italy and treat yourself long-term to the luxury of a vacation property: let yourself be pampered by the sun, enjoy sea views with an espresso on the terrace, experience Italian charm in exclusive luxury or nature-loving country style. You can give free rein to your dreams of life in Italy and our team at Toscana Landhäuser will soon help you make those dreams come true.
When your plans for a permanent or second home in Italy become definite, your best bet is to contact us directly. With our network of local experts, we make uncomplicated viewings possible and lay the foundations for your successful purchase on the island. We are also happy to actively search for a suitable property if you let us know your wishes via our contact form, or we can send you exclusive offers on high-quality properties in our Secret Sale.