Aquire a home in Tuscany and enjoy that vacation feeling every day
Are you dreaming of purchasing a property in Italy? And asking yourself how to find the right real estate agent – one with experience, professionalism and passion? Many of our now highly satisfied customers asked the same question before you (you can read about their experiences in our independent evaluations). Let our Team at Toscana Landhäuser – with over 25 years of experience, passion and know-how – convince you too. There are many properties on the market, but only a few will be suitable for you. Our strengths lie in our individual consultations, tailor-made property selection and on-site inspections. In order to efficiently and succesfully find your dream property, we carry out meticulous pre-selection and listen very carefully to your wishes and desires, relating them to what the market has to offer. This thorough preliminary work gives you the opportunity to concentrate on the inspection of a few hand-picked properties that are certainly suited to your wishes. If you do not find the right property among the first selection, we will add further properties to the list. We can also actively seek for your dream property, based on your specific wishes. We never forget that the price-performance ratio must also be right. You can rely on our many years of expertise.
Time is increasingly precious: using our competent advice your dream can quickly become reality.
We love the region, know the market situation precisely and, in addition to our public portfolio, often have exclusive offers for our prospective customers. We will be pleased to inform you about these once you have made contact with us.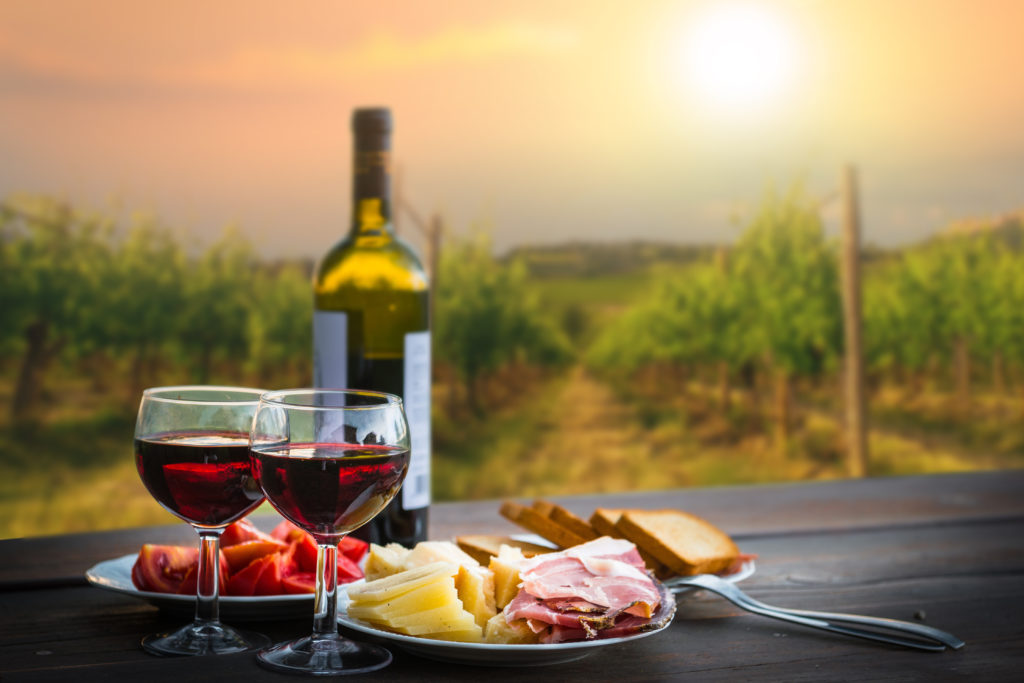 Come and enjoy the dolce vita
With your own property in Tuscany or Sardinia, the dream of the Dolce Vita becomes reality: Here you can relax and decelerate, enjoy an espresso in the sunshine in one of the cozy cafes or spend lukewarm summer nights on your terrace together with friends. The Mediterranean atmosphere entices you to feel good.
We at Toscana Landhäuser advise you comprehensively and find together with you the ideal location for your property. Whether a magnificent villa with sea view or a rustic rustico with private pool surrounded by extensive fields: You can make your Italian dream come true with us. You also benefit from our broad local network, including architects, property managers, craftsmen and more. Our local contacts will support you in all matters, so that you lack nothing.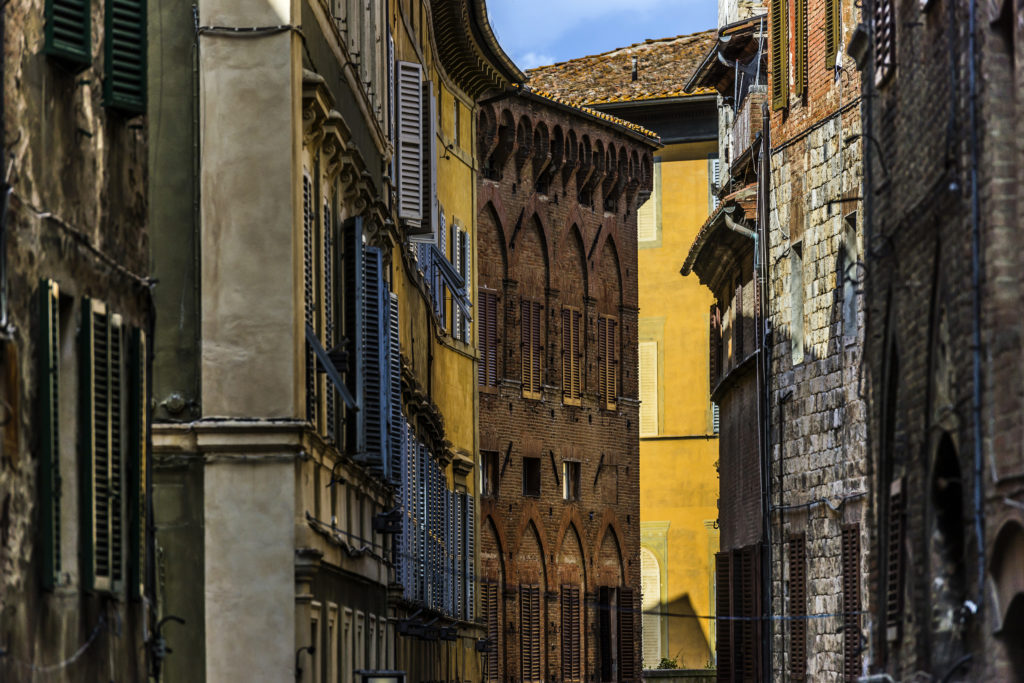 Exclusive offers for our customers
We regularly offer exclusive properties that are only made available to certain interested parties in order to avoid viewing tourism. With a direct search request to us, we include you and your requirements for the desired property in our database of interested parties and contact you even before we market the property to the public. You can always rely on serious offers that have been checked by us and are ready for your viewing appointment.
Property search request
We will find your personal dream property in Italy for you.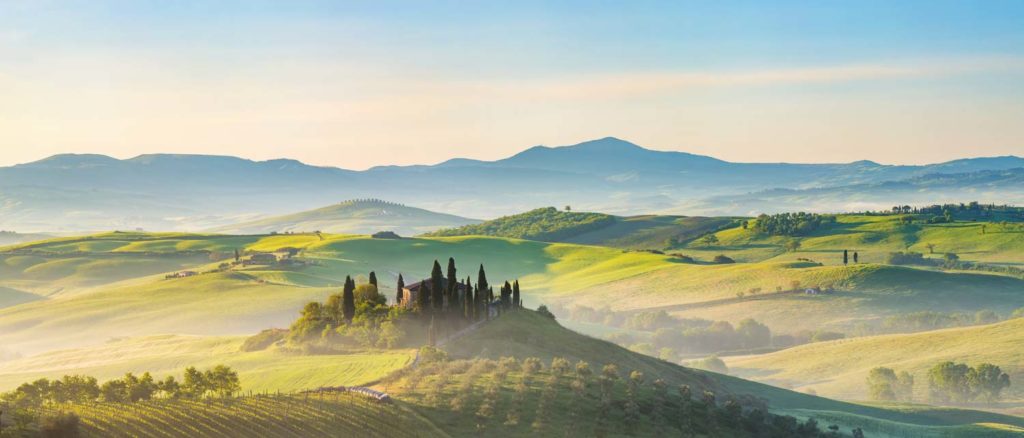 Scheduling and Service
Whether first viewing or notary appointment: As a real estate agent, we are always at your side and answer all questions about the property and location in detail. We organize and coordinate an individual viewing tour for you and accompany you to each property. If you wish, we can also ask architects – with whom we have been working for years – to visit a property. This gives you the opportunity to discuss possible alterations or extensions during the first appointments.
Do you have questions or a specific request? With our many years of experience and knowledge of the Italian market, we will be happy to assist you professionally and competently at any time.